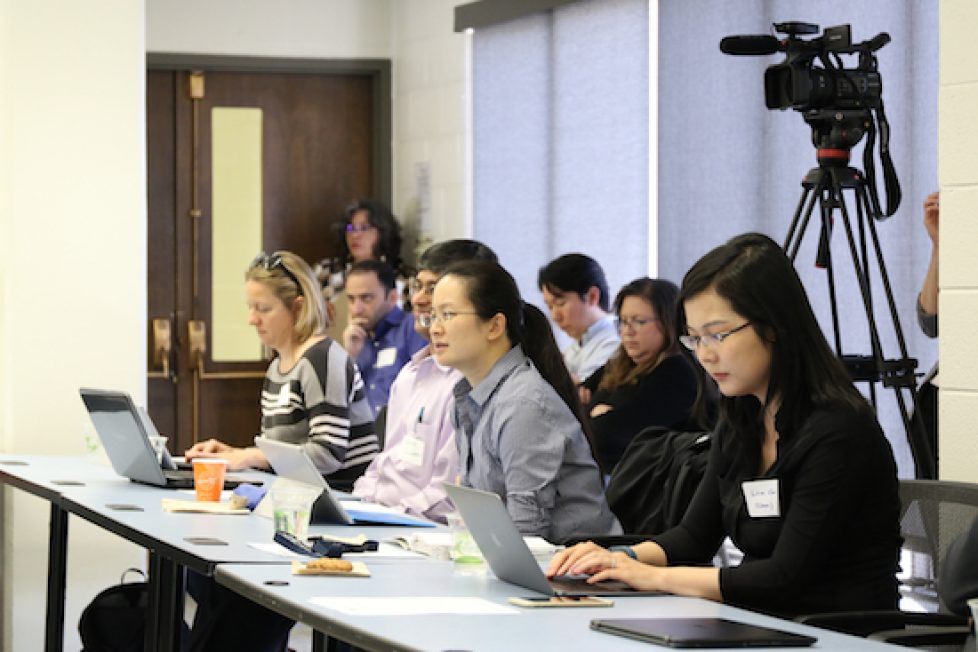 Resources and readings
Writing tools and tips
Academic writing resources abound from the Owl at Purdue.
For those of us driven by meaningless incentives like streaks and badges, 750 Words is a fun tool to help you write more. Lets you track how many days each month you were able to get three pages worth of words down.
Exploration of Style is a blog with a variety of academic writing tips:
Written kitten has writing tips for those of us driven by kittens.


Productivity in your personal life
This Harvard Business Review article has tips on applying the productivity and other apps you use at work to your home life to help with parenting and beyond.